Character Designs for a comic currently in development. The story focuses on Caroline Macher and her pet pig Poppy, finding a wounded fox which they name Clover. The Gaudet family are the antagonists, trying to take the fox from Caroline. The story focuses on overcoming adversity and the power of kindness.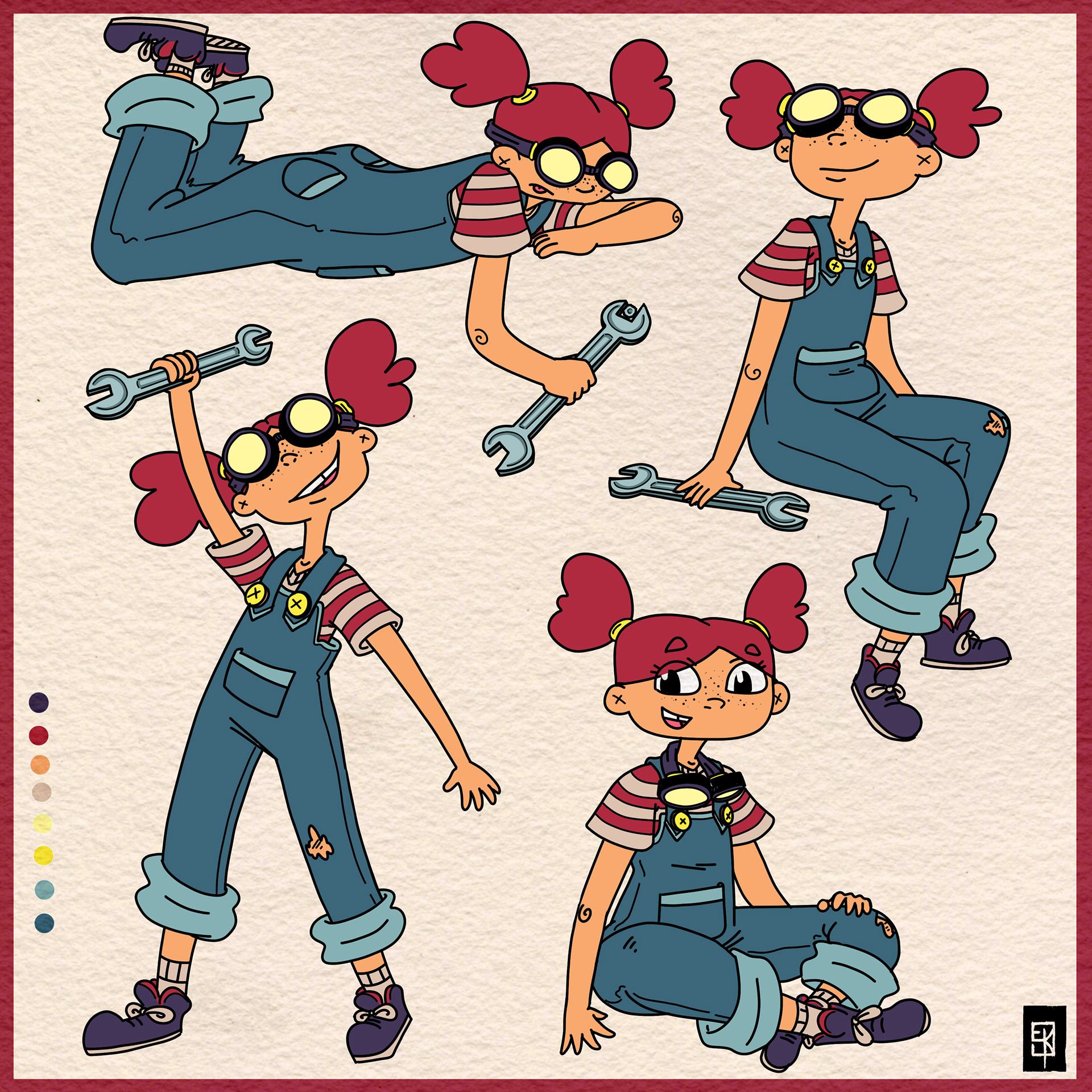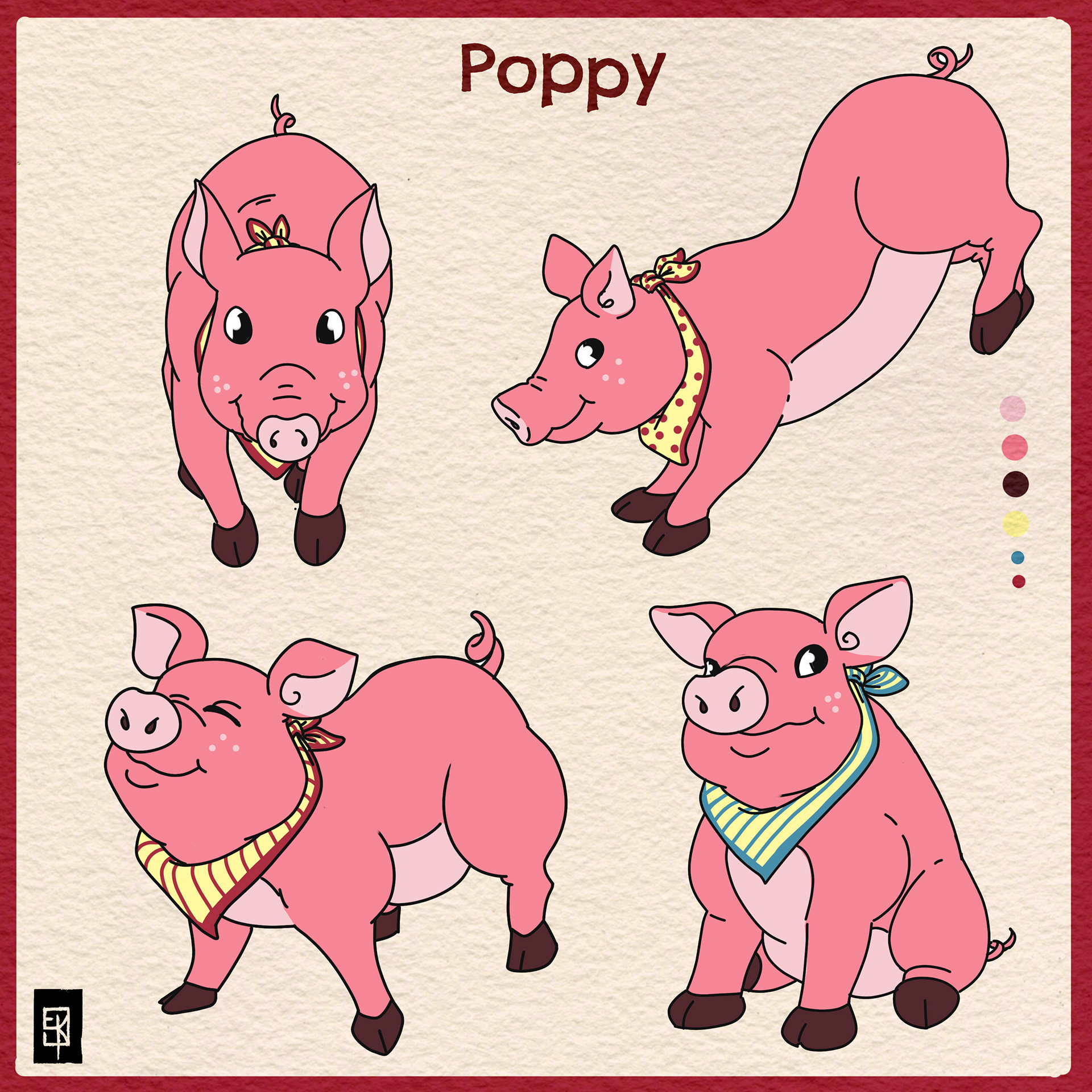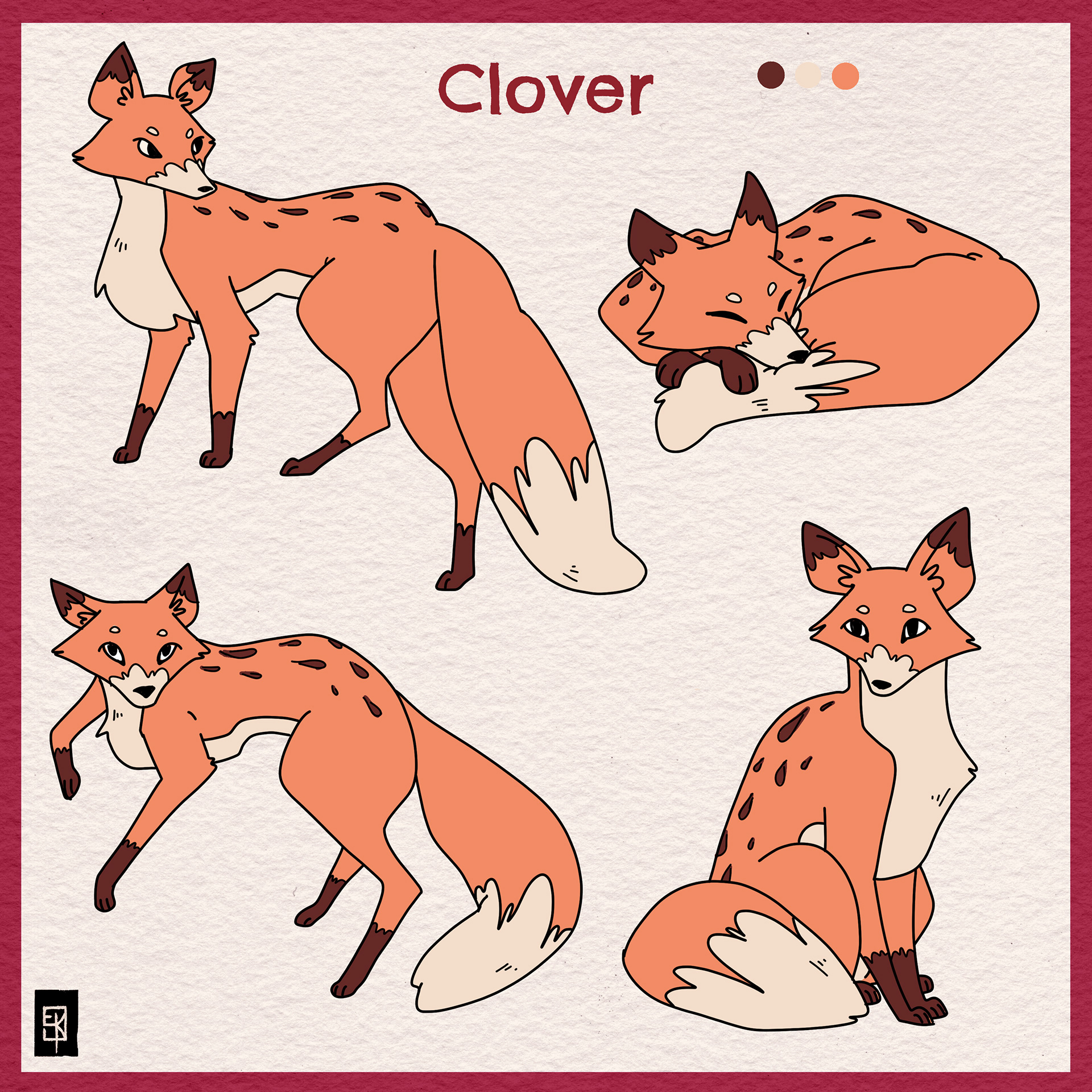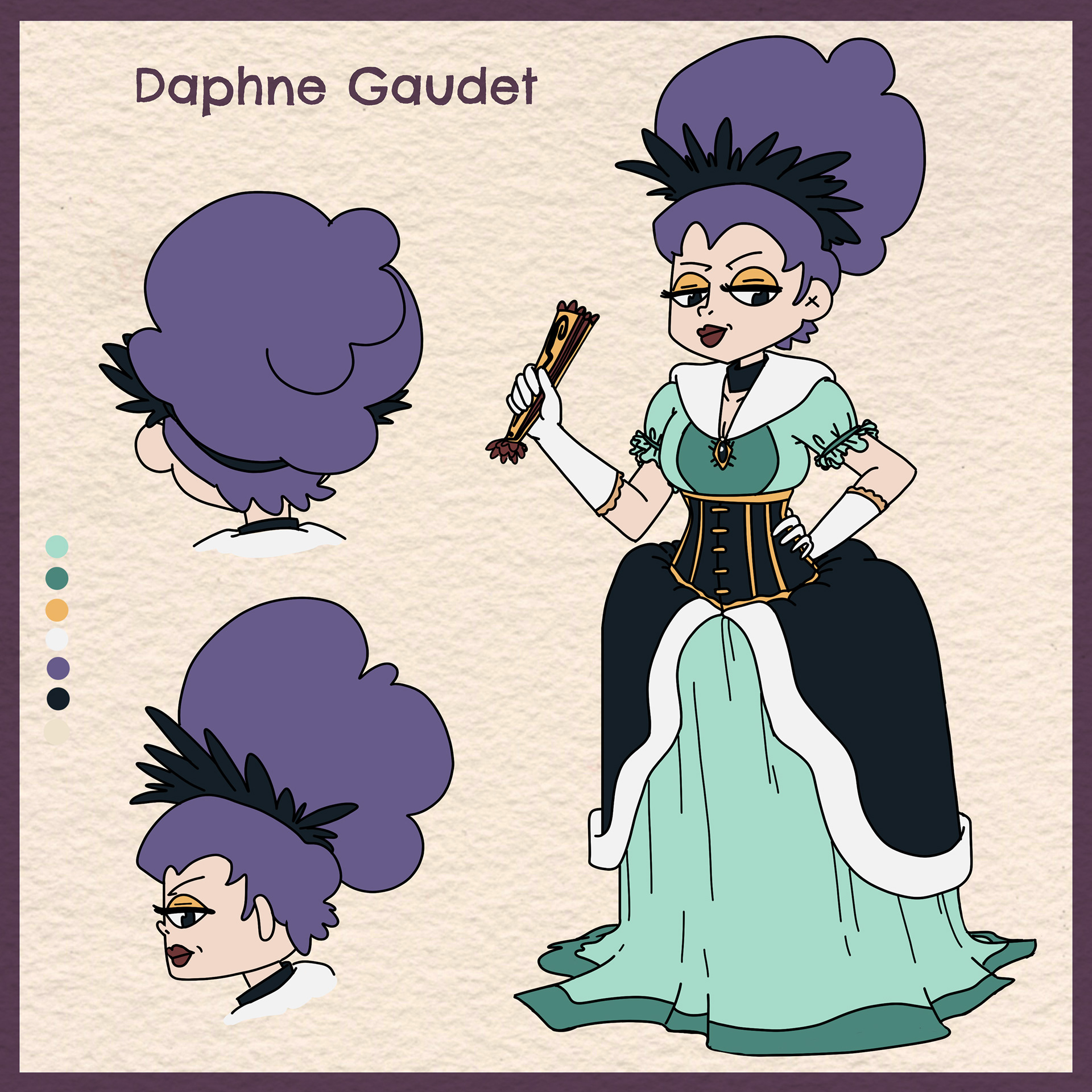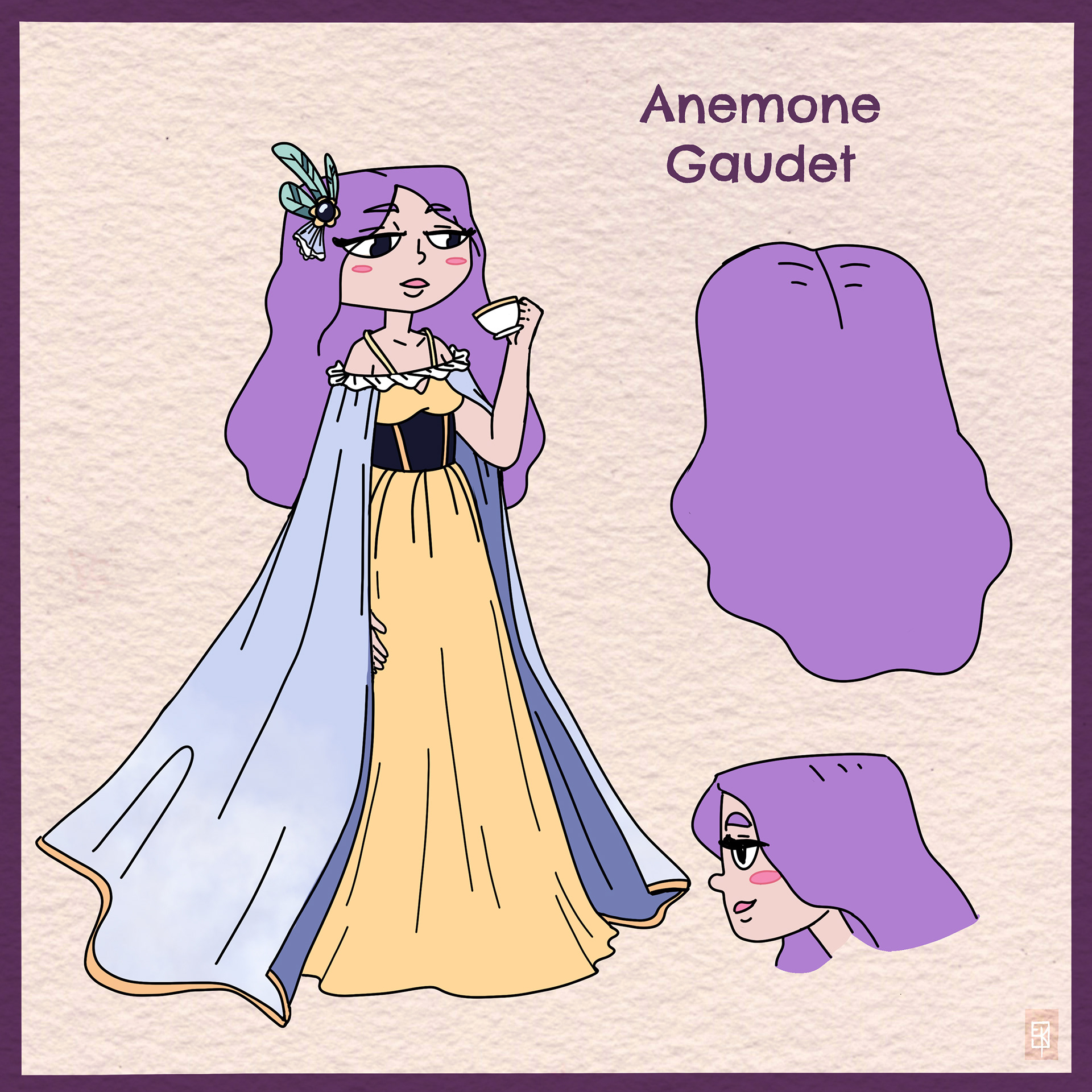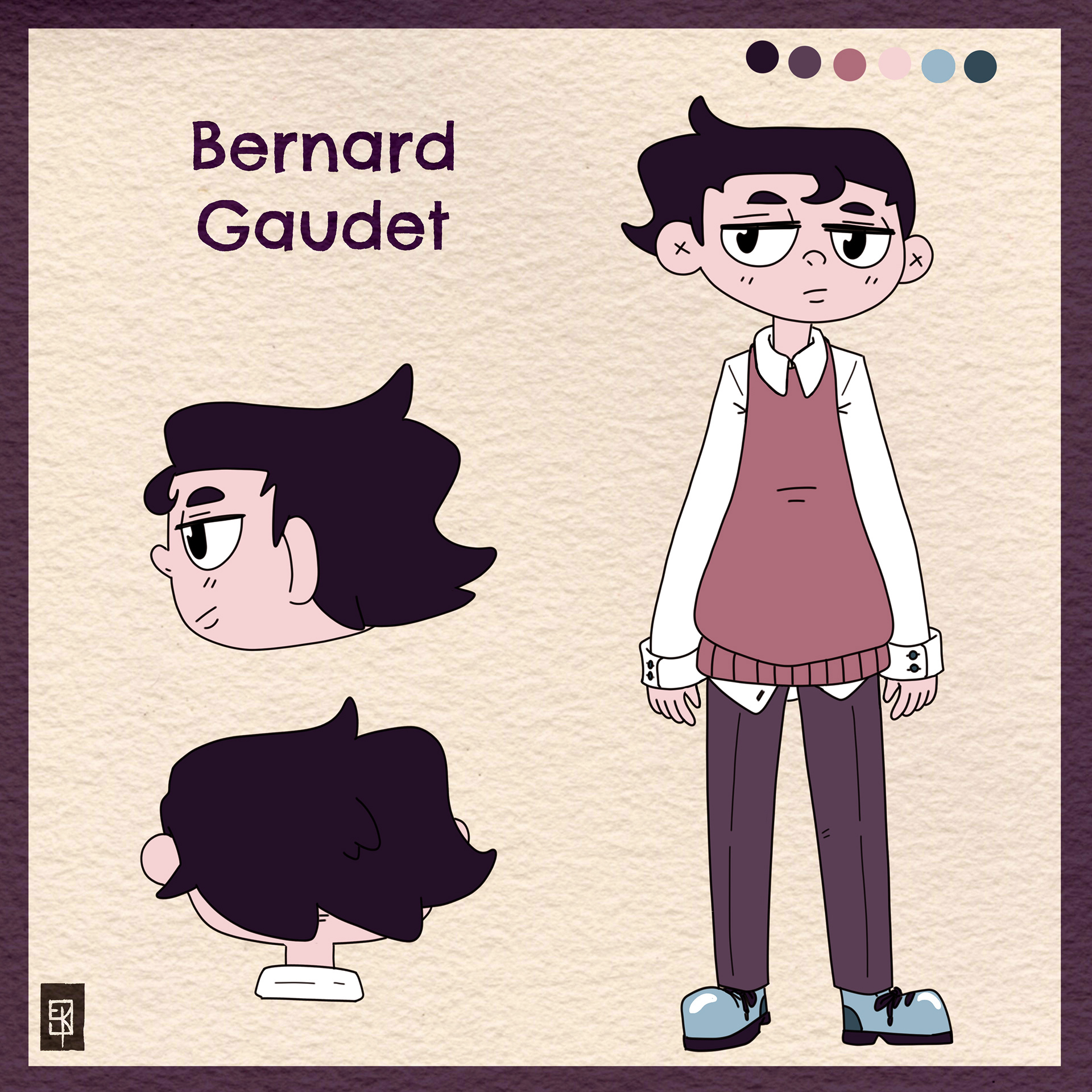 A comedy comic in development where all the characters are based off different personalities of one person, me.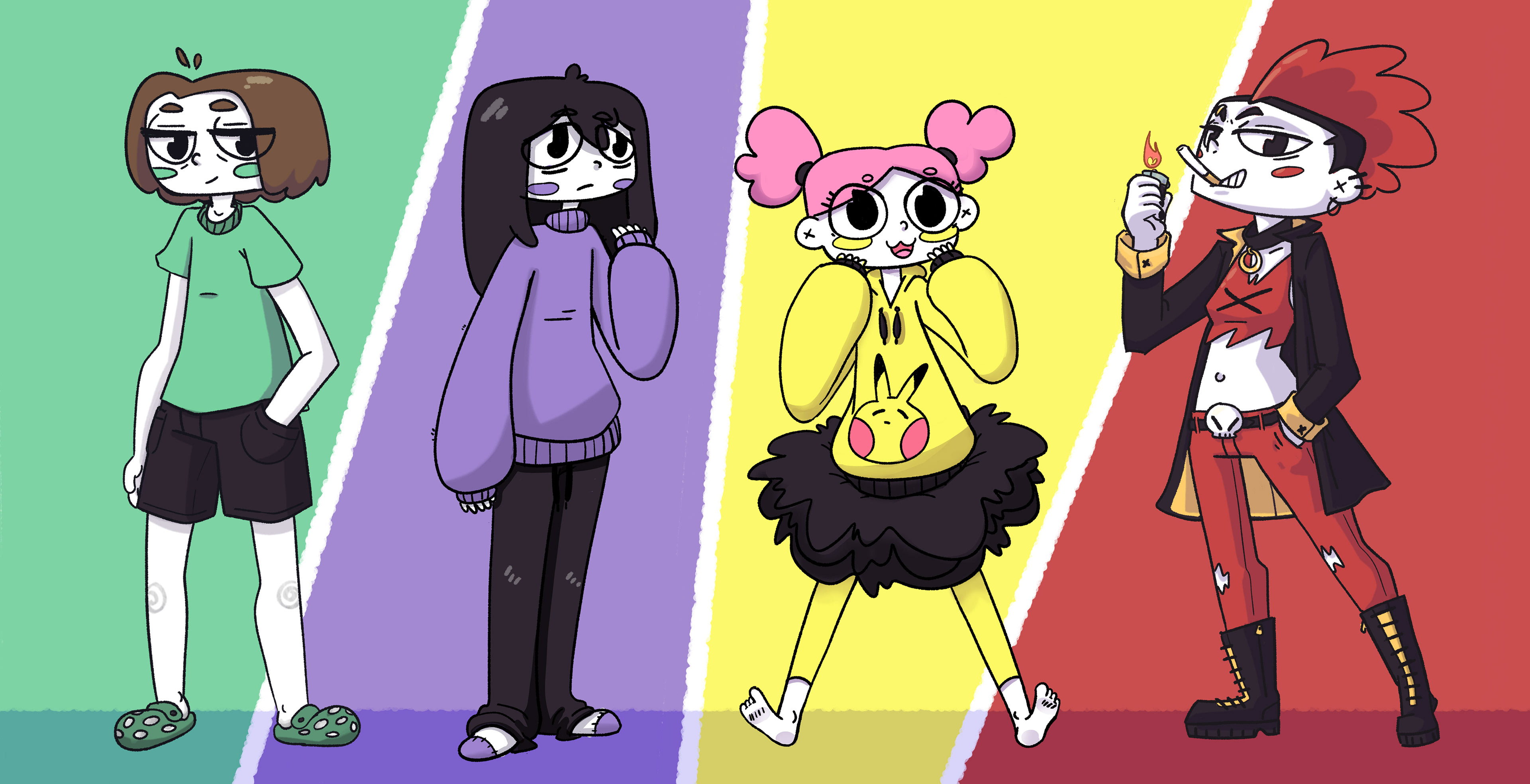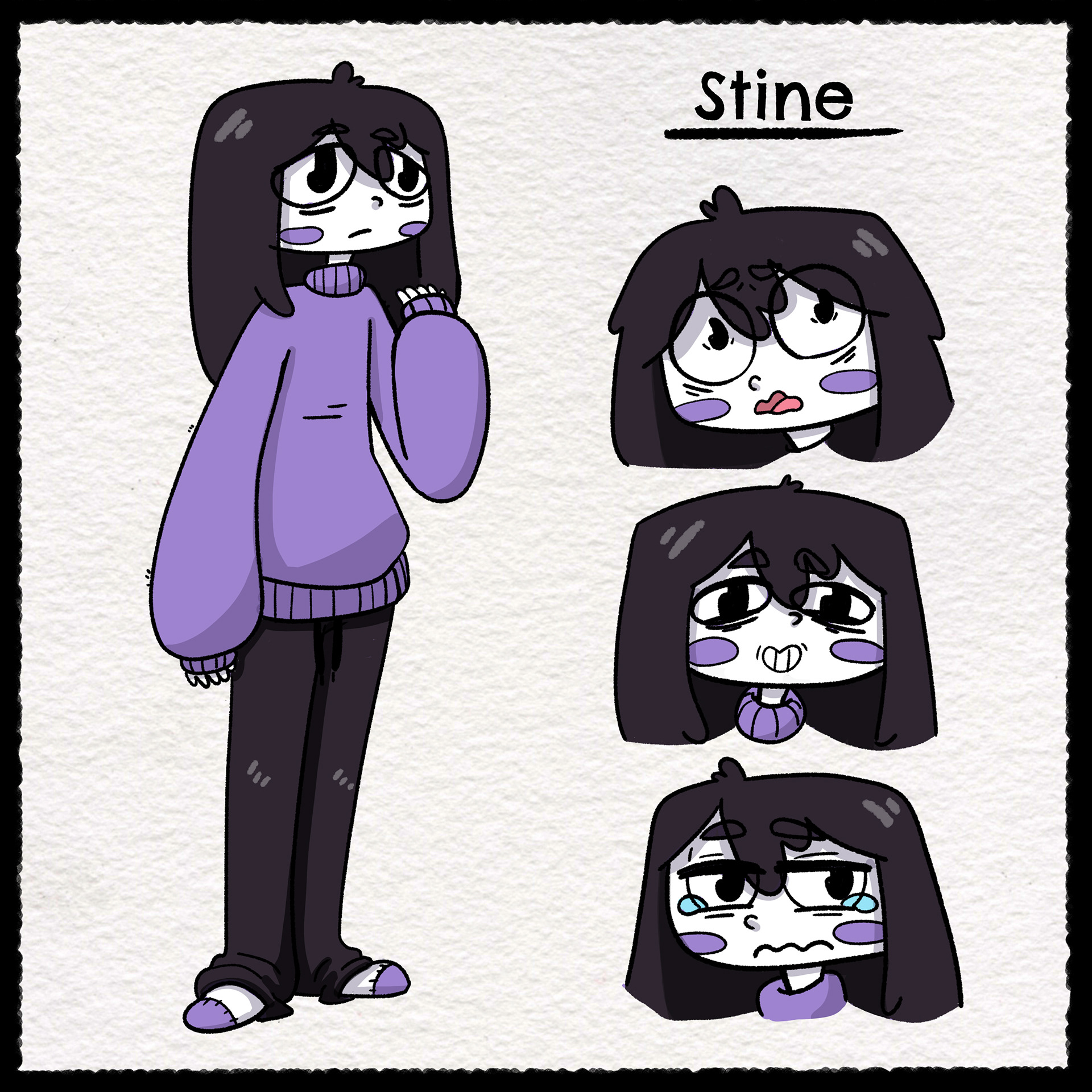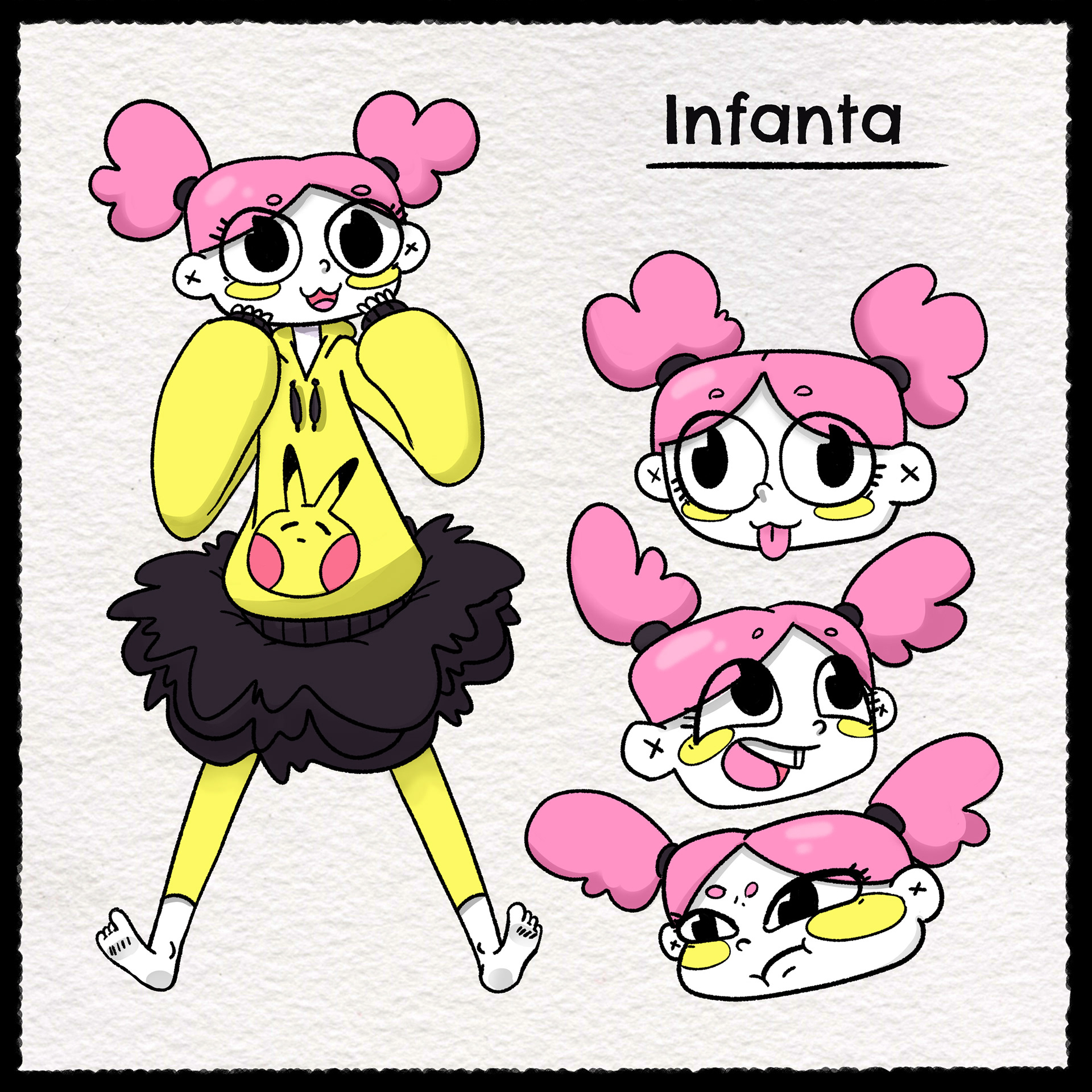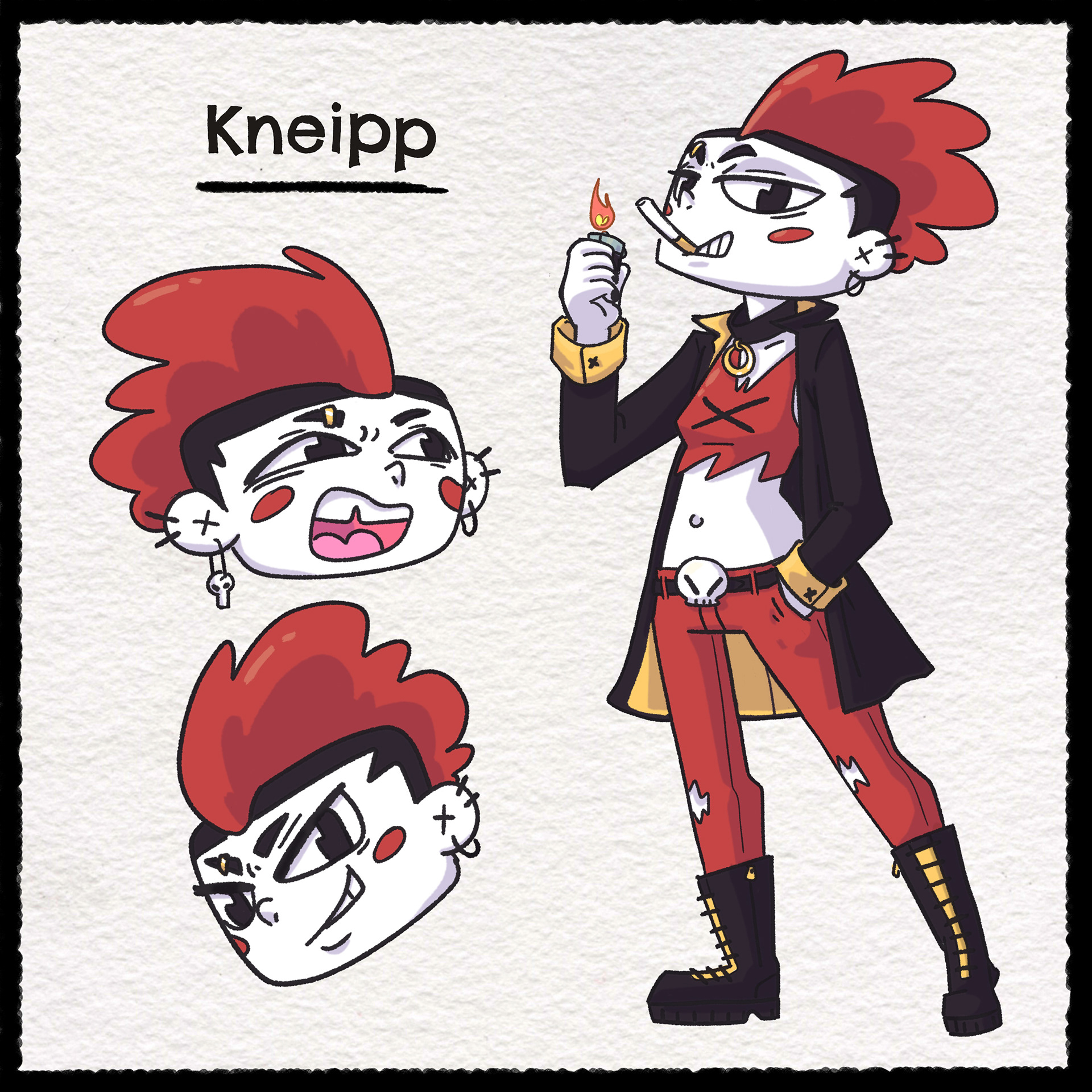 A story under development inspired by Egyptian mythology. The story is focused on a boy who meets a half-boy half-bird in the desert after losing a personal treasure.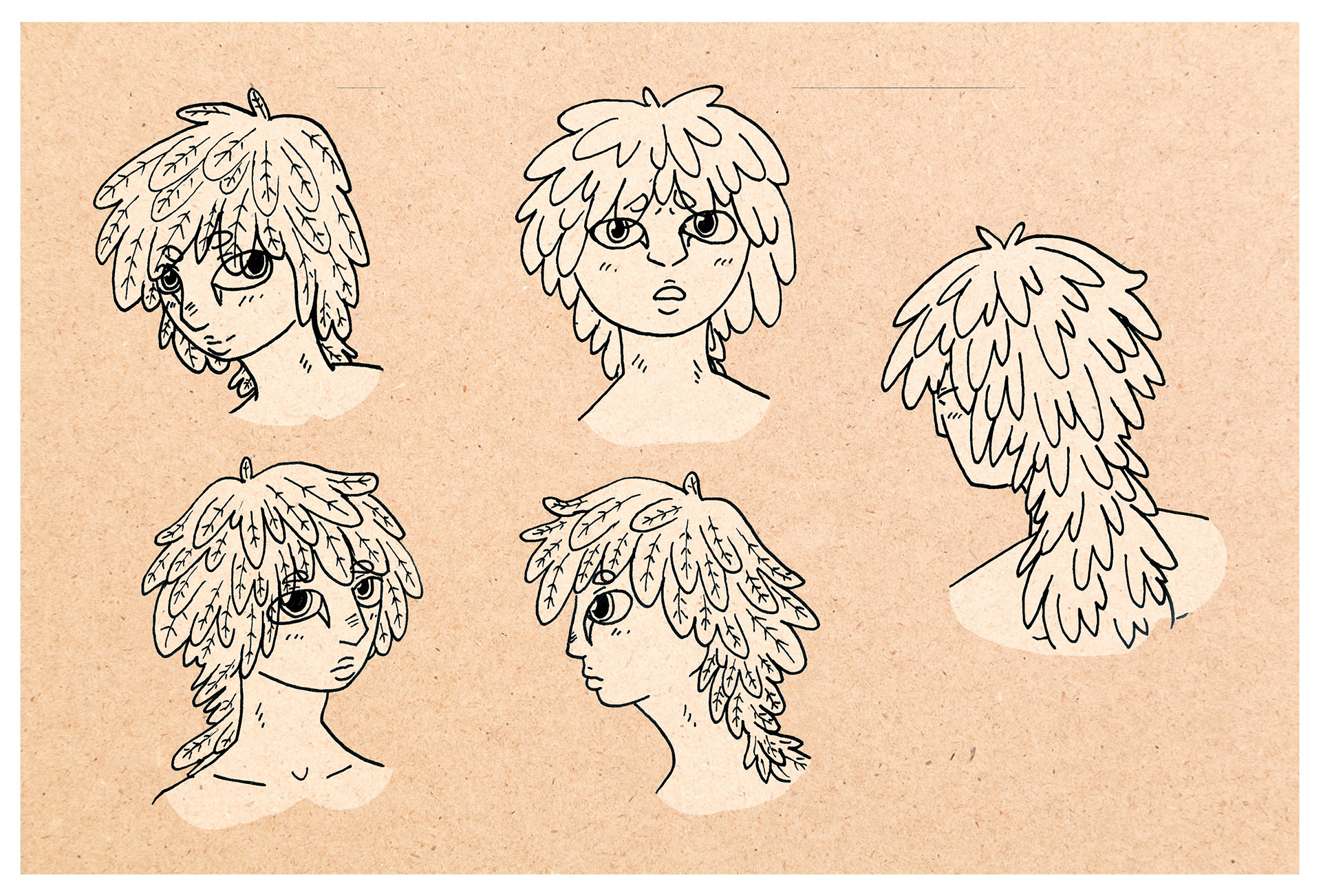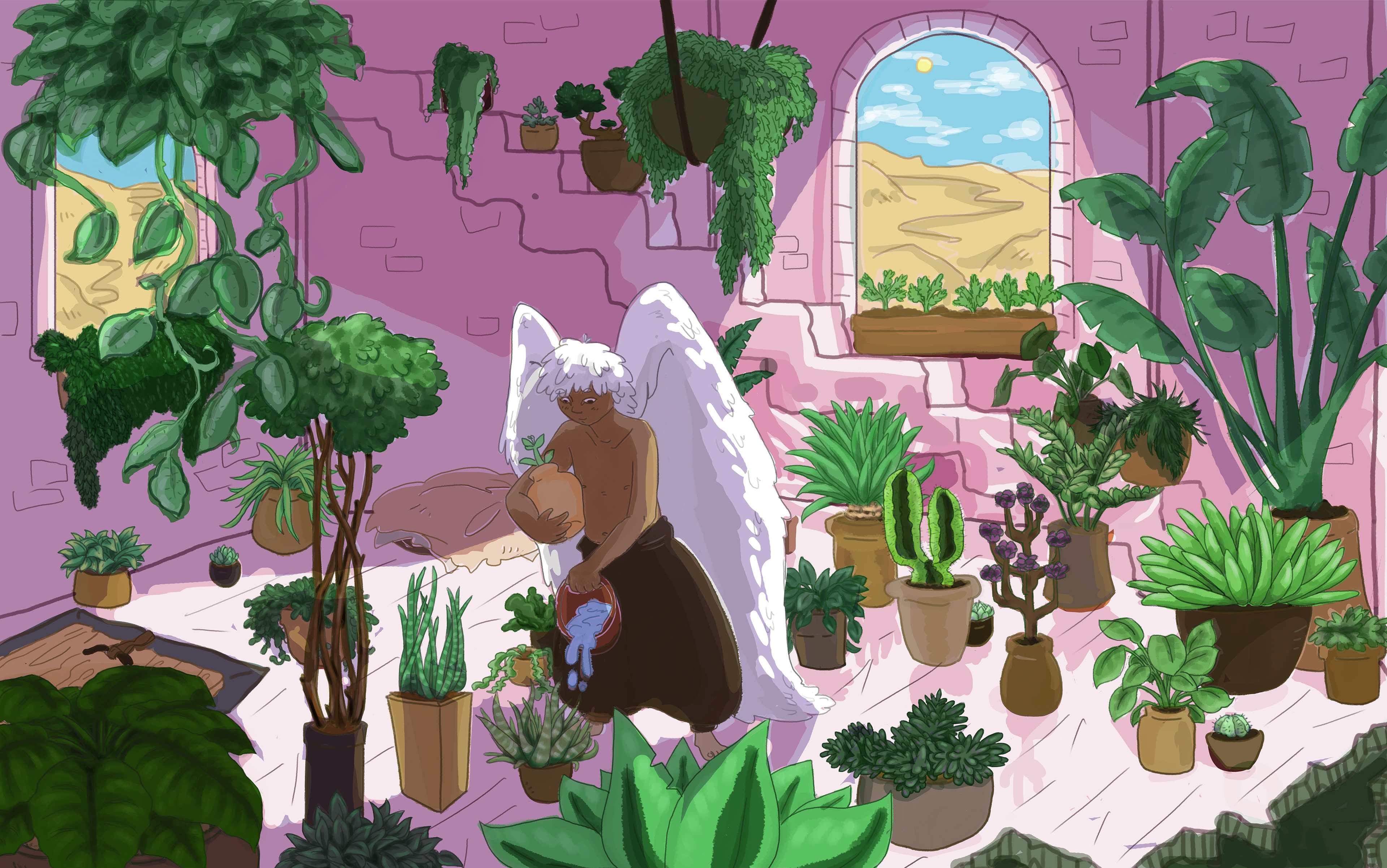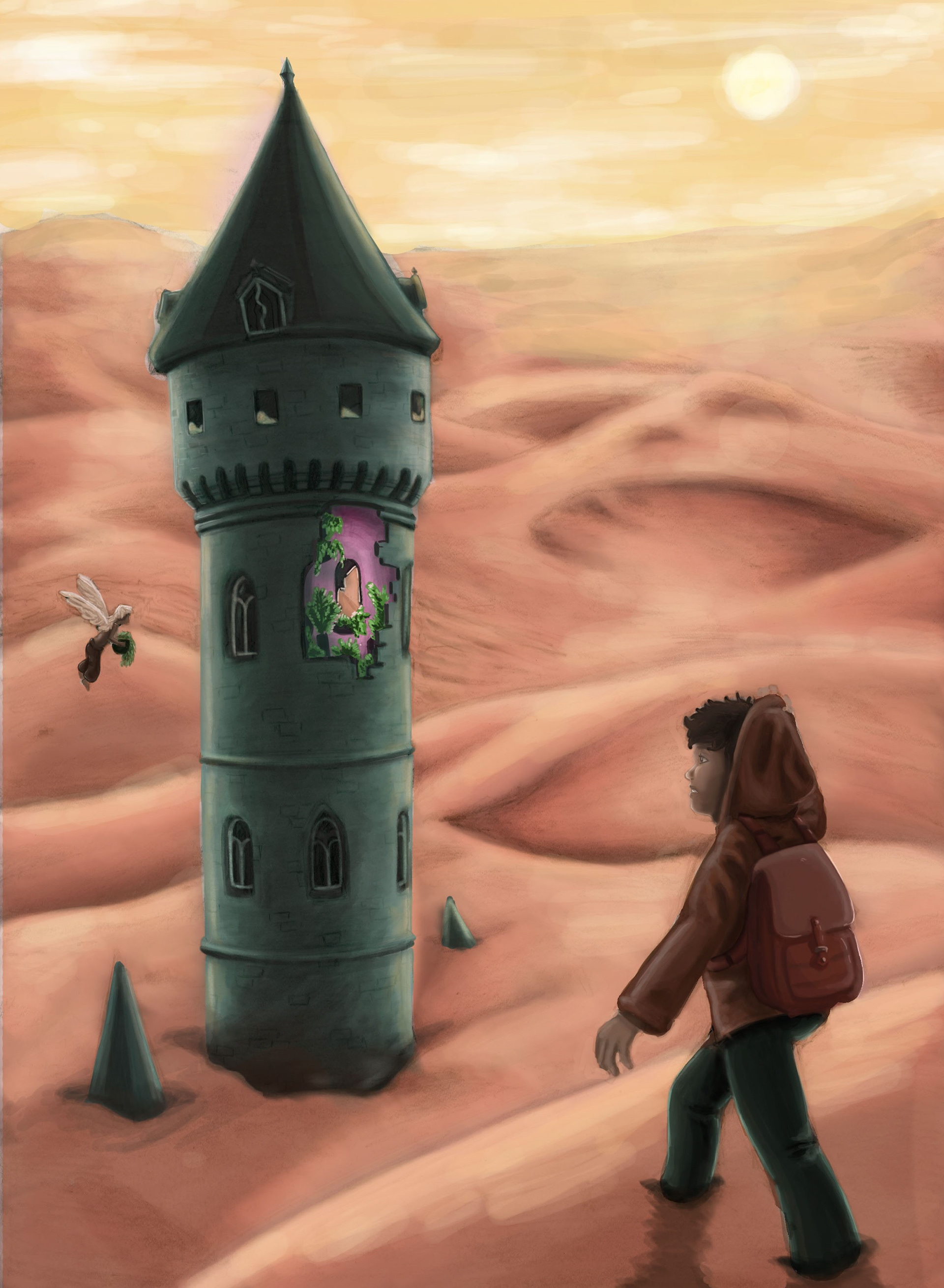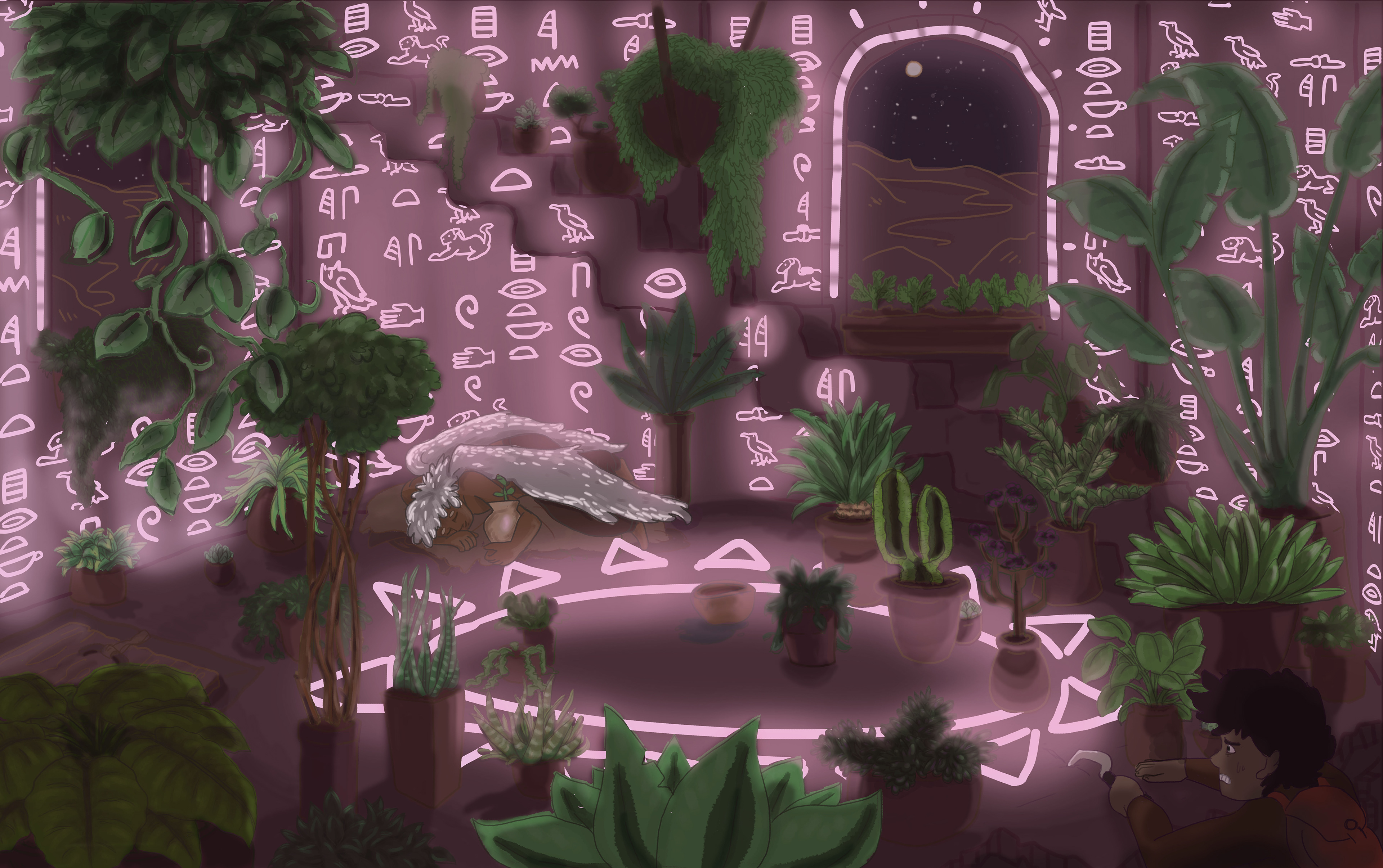 A re-imagining of the Greek myth Pandora's Box. In this version, Pandora is a originally more of a golem then human and she develops over the coarse of the story into a human.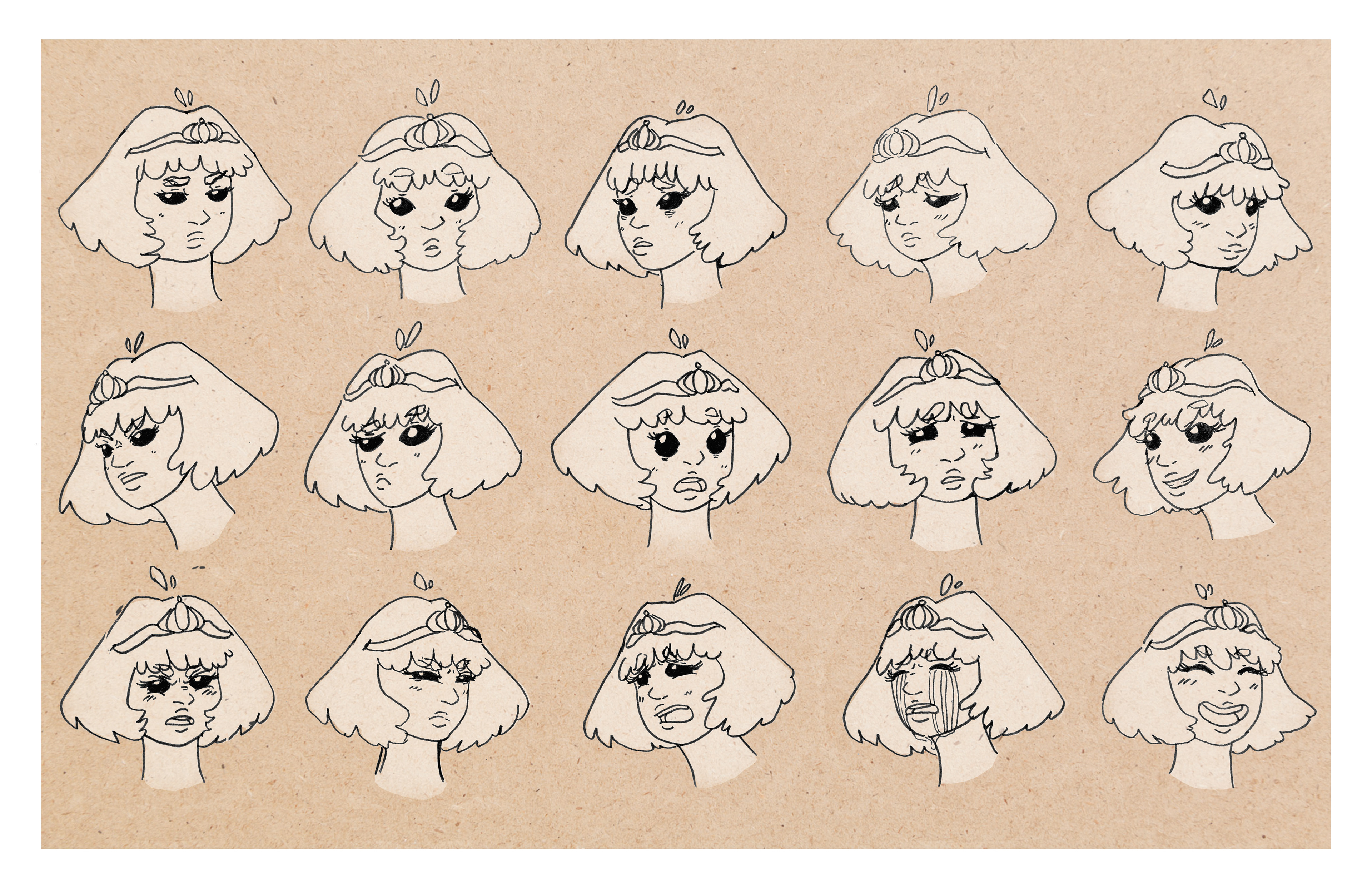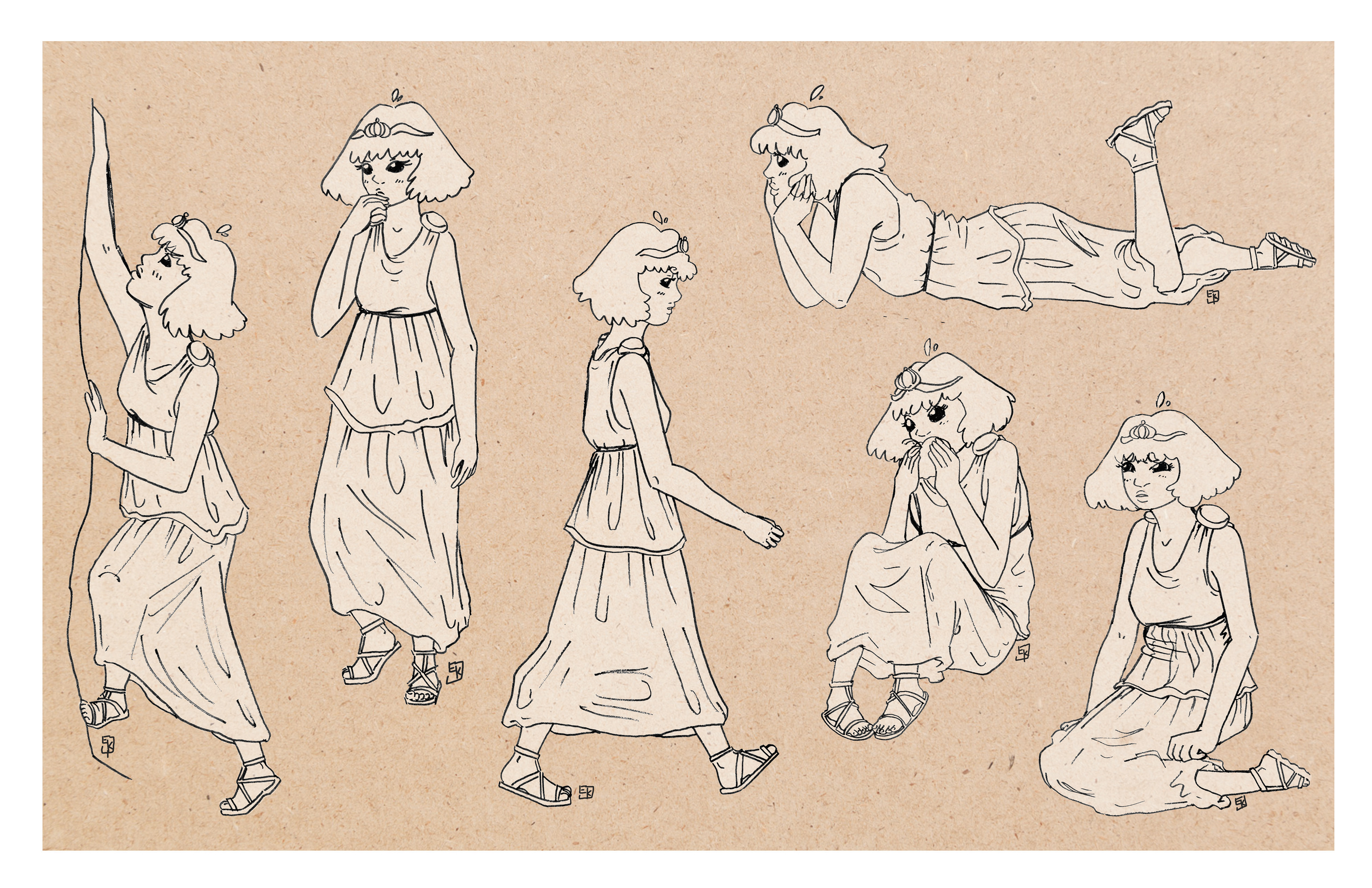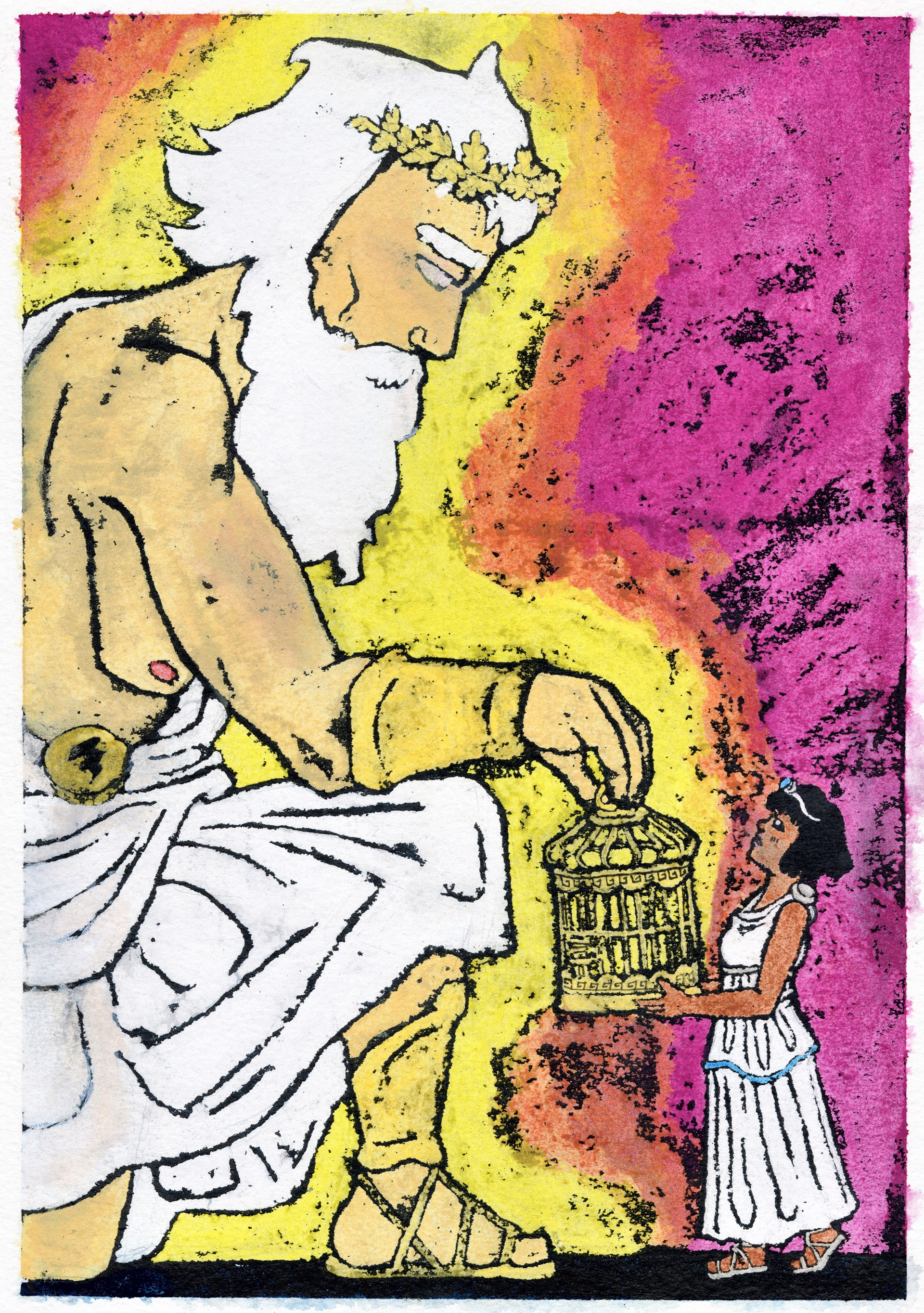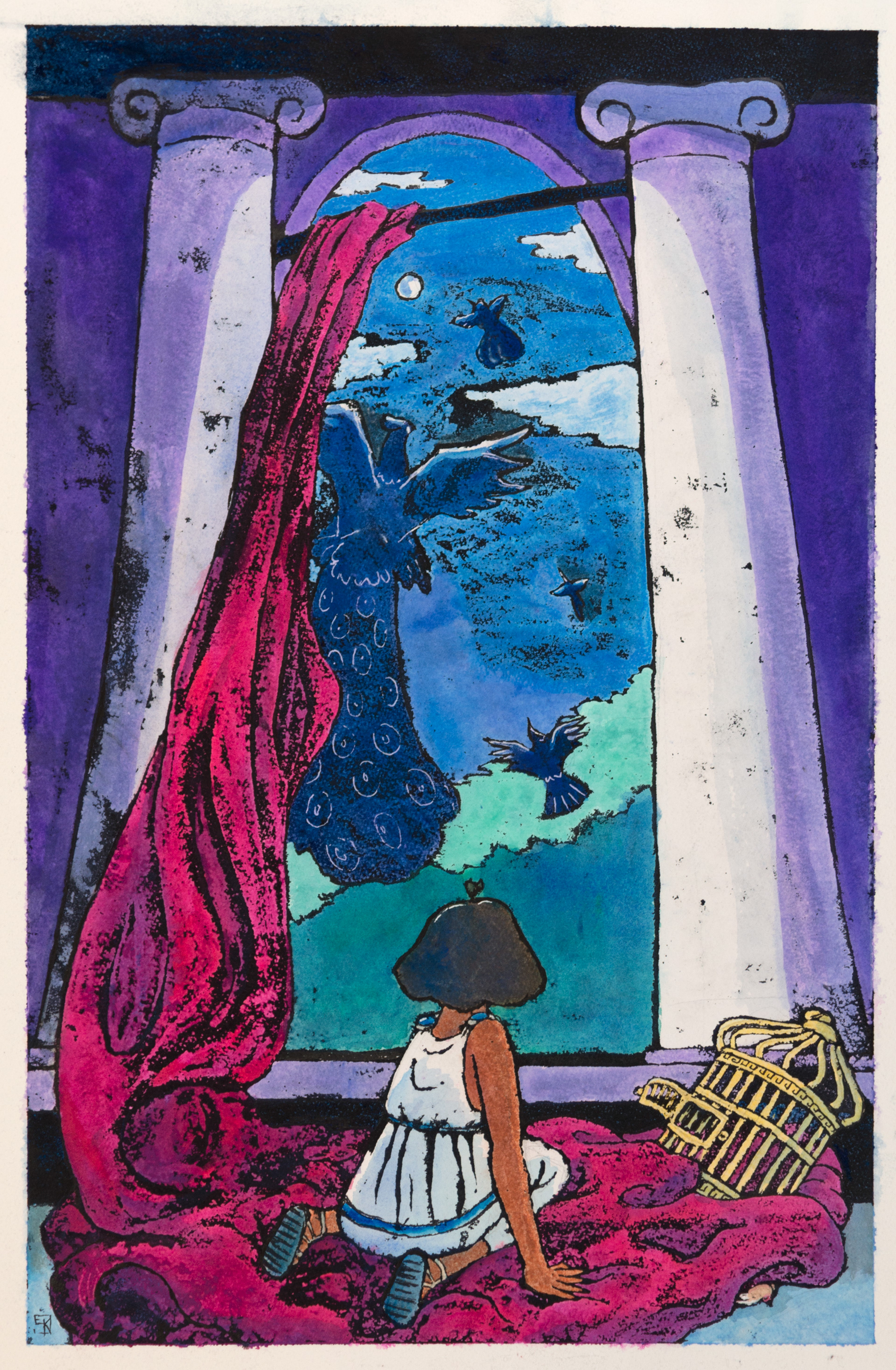 Individual Character
Designs