Plug's Sister Merch Designs
Designs for a beauty company including logo.  
Three promotional pictures done for a local kindergarten opening. Designed to showcase three of the activities offered in the kindergarten in a child engaging way. 
An ongoing collaboration with the Noise in the City organization in Boston. They focus on researching noise pollution which is collected from residents using testimonials and polls. Illustrations are done for posters and flyers for specific neighborhoods they collect from and assets for an app used to collect data. 
These commissions are specially designed with multiple poses and transparent backgrounds for use in videos, usually some kind of video essay or story time to give a character to the voice over and express emotions without showing your face on camera. 
I've made a separate page for more info on each project under Youtube Avatar Design.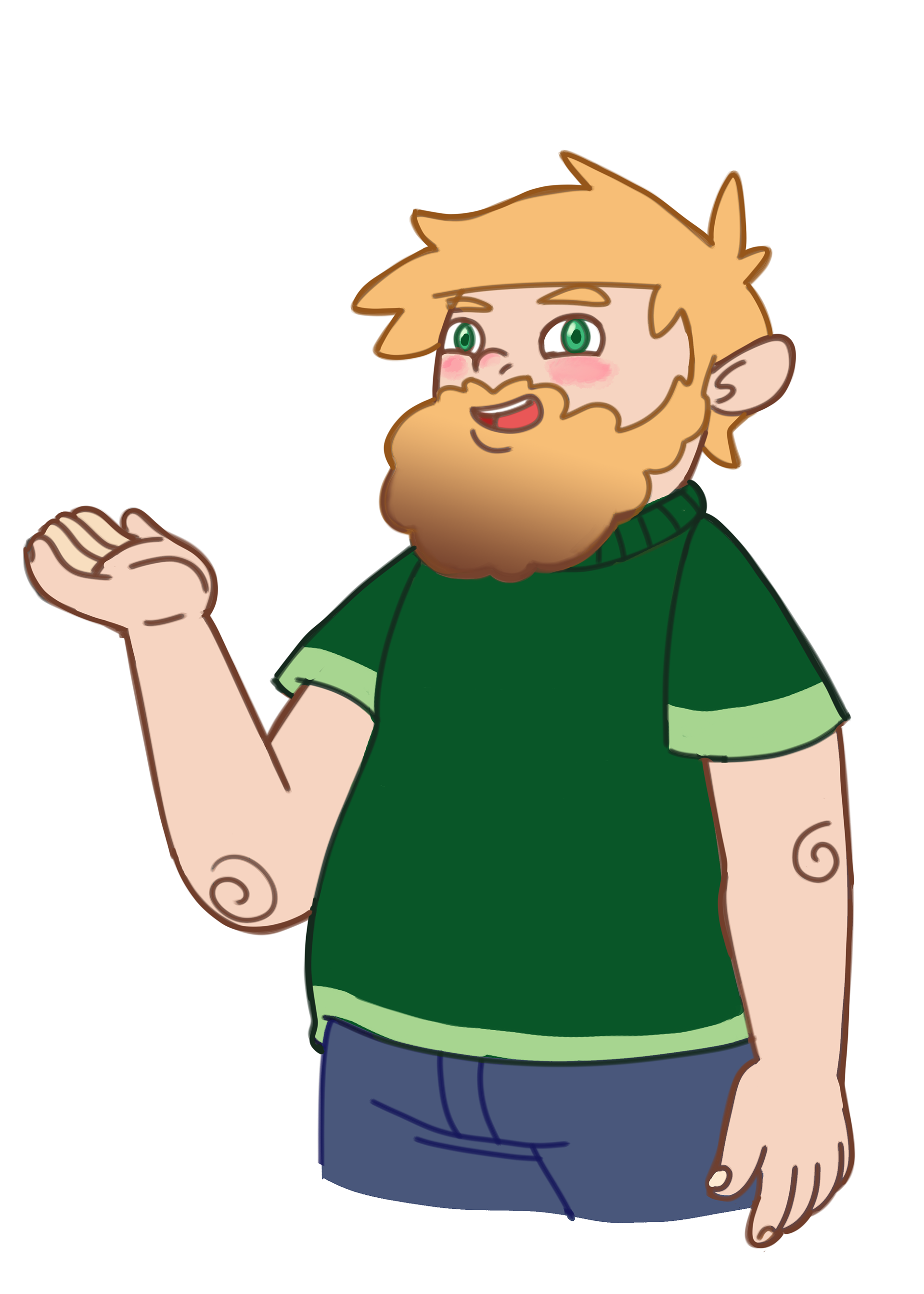 Single card design for the DJ game: Dropmix by Rockstar
Two projects for editorial illustrations, one featuring in a Garfunkel article and another for an Opioid Addiction article. Both projects were done in my ink resist technique. More information can be found on my Ink Resist Page.